!!! 😛 Fall 2023 FCC Magazine coming soon 😛 !!!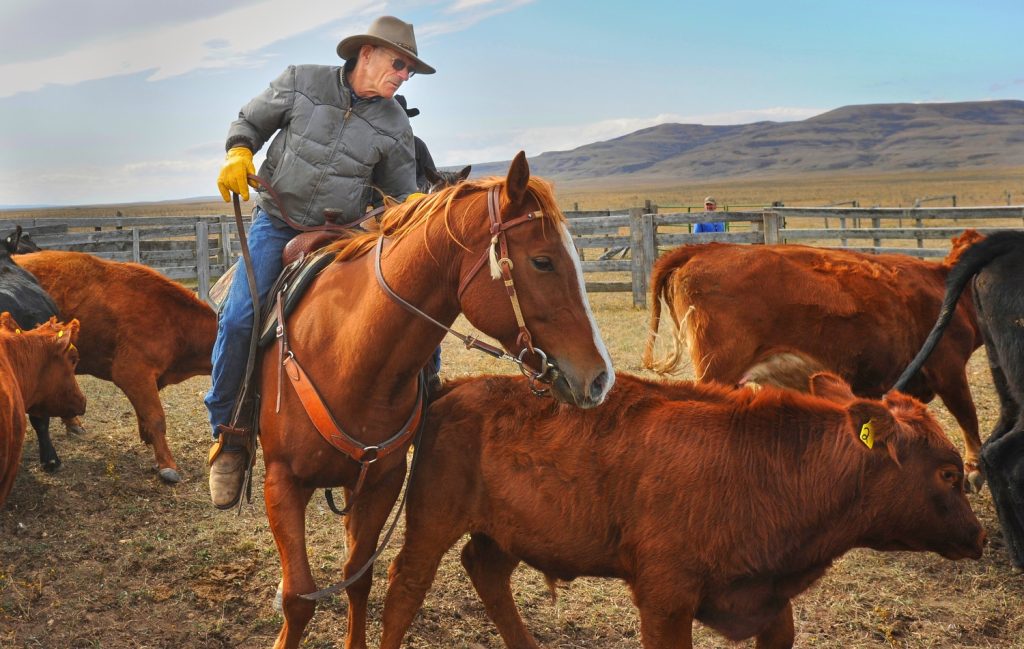 Watch for the testimony of Wayne Hilgen. Below is a sneak peek of his story
"There was never a dull moment around the farm. When I was about 12 years old I bought my first Pony, she was $15 and I had to borrow $8 of that for my older brother. She was foundered badly and had been neglected on her feet which made her hooves curl up like skis and so my work was cut out for me. I went to work on her with a lot of help from a neighbor Lou Churchill. We got her back on track and working well again. Little did I know that that experience was my introduction to being a farrier for the last 55 years and counting.

Galatians 2:20 I have been crucified with Christ. It is no longer I who live, but Christ who lives in me. And the life I now live in the flesh I live by faith in the Son of God, who loved me and gave himself for me.