About Us
FCC members organize Cowboy Church services at events and/or rodeos in their local areas. They gather for trail rides, week-end retreats, Bible study and fellowship with members, competitors, families and spectators who wish to participate. Various ministry material are available for distribution at Cowboy Church, booths and other livestock related events.
Our purpose: To share the challenge and adventure in the trusting and following of Christ as Saviour and Lord.
Who we are: The Fellowship of Christian Cowboys is an interdenominational group seeking to bring to the western and rodeo world the support and encouragement of Christian Fellowship
Philippians 2:5-11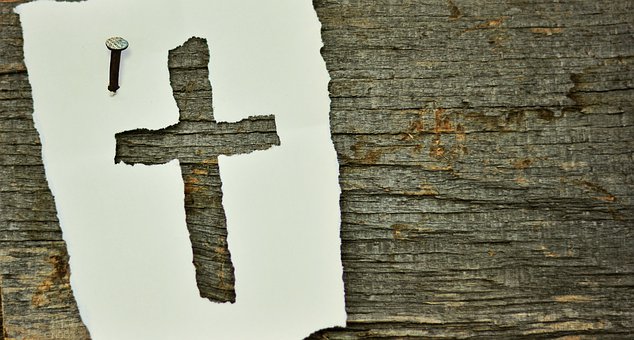 As you deal with one another, you should think and act as Jesus did. In his very nature he was God. Jesus was equal with God. But Jesus didn't take advantage of that fact. Instead, he made himself nothing. He did this by taking on the nature of a servant. He was made just like human beings. He appeared as a man. He was humble and obeyed God completely. He did this even though it led to his death. Even worse, he died on a cross! So God lifted him up to the highest place. God gave him the name that is above every name. When the name of Jesus is spoken, everyone will kneel down to worship him. Everyone in heaven and on earth and under the earth will kneel down to worship him. Everyone's mouth will say that Jesus Christ is Lord. And God the Father will receive the glory.