Become a Member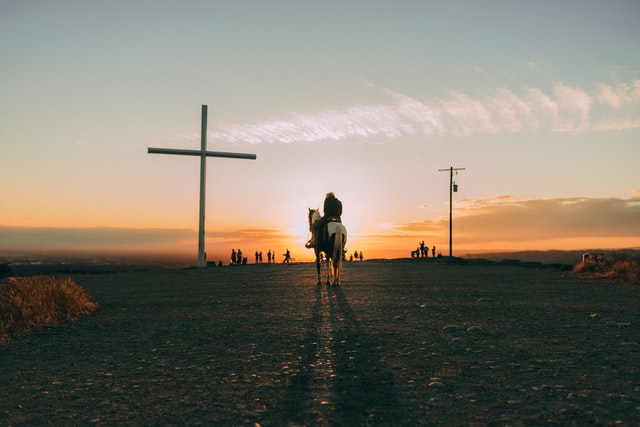 Choosing to walk with Christ is the most important decision you will make in your life. Saddle up with us and let us help you on your journey through life with God at the center.
Simply reach out to a contact on the chapter directory.
Once your membership is processed, you will receive a copy of the New Testament "The Way for Cowboys", our quarterly magazine, two membership pins, and a vehicle logo sticker. God Bless!